AU Training & Placement Office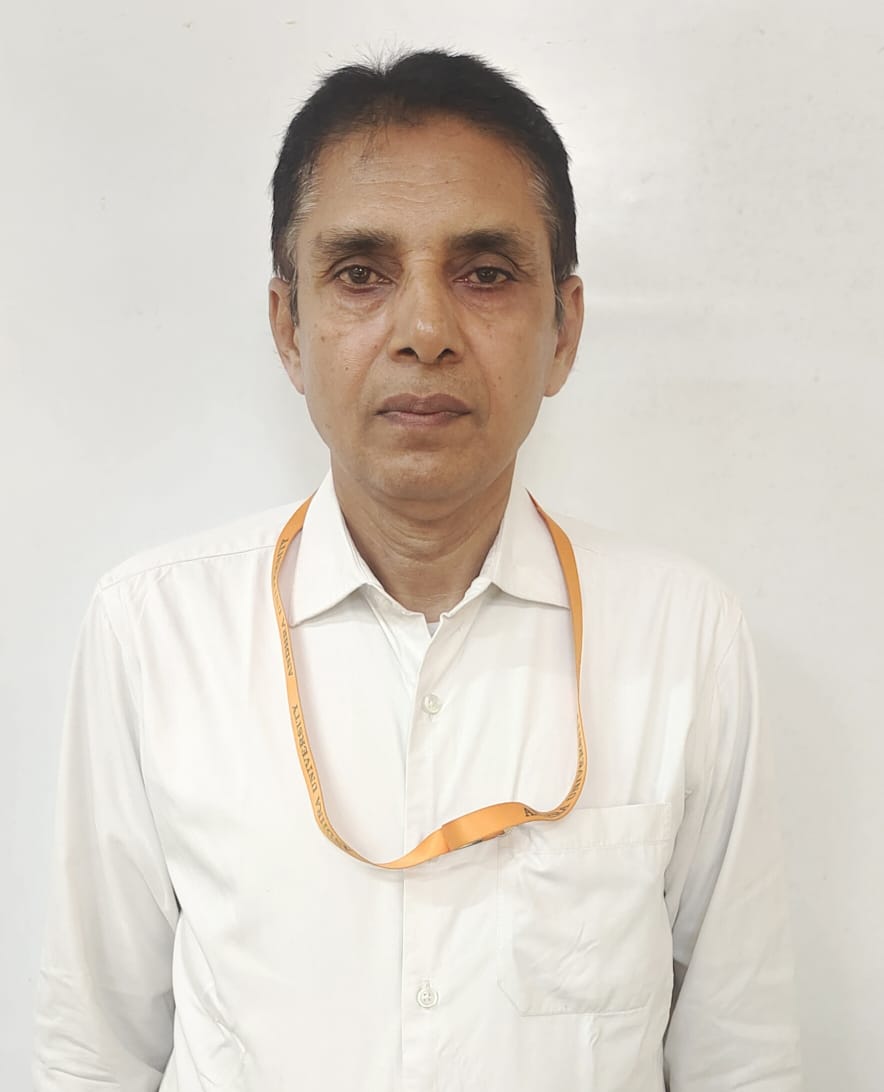 NAME : Mr. GVR Murthy
DESIGNATION : Director (Placements), AU College of Engineering
MOBILE : +91 9440331721
E-Mail: placementofficer.auce@gmail.com
placement.aucea@andhrauniversity.edu.in
Invitation for the Campus Recruitment Visit : 2024 passing-out Batch (BTech-MTech-MCA-MSc(Computers) :
We would like to present a brief profile of our institutions for your kind perusal:
Genesis: Andhra University was constituted in the year 1926 by the Madras Act of 1926. The 94-year-old institution is fortunate to have former President of India Dr.Sarvepalli Radhakrishnan as one of its Vice-Chancellors.
AUCE: Andhra University College of Engineering Visakhapatnam is a premier technical institution located in Visakhapatnam, Andhra Pradesh, India. Established in 1946, the college has a rich legacy of providing quality education in the field of engineering and technology. Today the Campus offers 17 UG and 35 PG programmes besides research on par with technical institutions worldwide.
Points of Pride:
NIRF Rankings: Year 2019: 16thrank; Year 2020: 19th rank; Year 2021: 24th rank; Year 2022: 77th rank( https://www.nirfindia.org/2022/EngineeringRanking.html )
NAAC Accreditation 3.60/4.0, 'A' grade (Upto 2023)
The World University Ranking 2020: Overall: 1001+; Asia: 251-300; Engineering & Technology: 601-800
QS BRICK Ranking: 351-400; Within India 47; IGUAGE - Diamond Rating for 3 years
THE WEEK Top Multidisciplinary Universities: 13th rank
OUTLOOK – ICARE: 29th rank
Accredited to latest ISO 9001:2015 Certification
UR PROGRAMS OFFERED:
B.Tech. Chemical Engineering
B.Tech.Civil Engineering
B.Tech. Computer Science and Engineering
B.Tech.Electronics and Communication Engineering
B.Tech.Electrical and Electronics Engineering.
B.Tech. Geo-informatics
B.Tech. Information Technology
B.Tech. Instrumentation Engineering
B.Tech.Mechanical Engineering
B.Tech.Metallurgical Engineering
B.Tech.Naval Architecture and Marine Engineering
B.Tech. Biotechnology
Bachelor of Architecture
PG PROGRAMS OFFERED:
M.Tech. Artificial Intelligence and Machine Learning
M.Tech. Bio-technology
M.Tech. Chemical Engineering
M.Tech. Computer Science & Technology
M.Tech. Computer Networks and Information Security
M.Tech. Control Systems Engineering
M.Tech. Electronics Instrumentation
M.Tech. Environmental Engineering & Management
M.Tech. Geo-Engineering
M.Tech. Geo Technical Engineering
M.Tech. Heat Power Engineering
M.Tech. Hydraulics, Coastal and Harbour Engineering
M.Tech. Industrial Engineering
M.Tech. Industrial Metallurgy
M.Tech. Industrial Pollution Control Engineering.
M.Tech. Information Technology
M.Tech. Instrumentation and Control
M.Tech. Machine Design
M.Tech. Marine Engineering & Mechanical Handling
M.Tech. Nano-technology
M.Tech. Power systems & Automation
M.Tech Radar and Microwave Engineering
M.Tech. Remote Sensing
M.Tech. Structural Engineering
M.Tech. VLSI
M.Sc. Applied Chemistry
M.Sc. Computer Science
Master of Computer Application (2-Years )
For more info, please visit: https://www.andhrauniversity.edu.in
On behalf of AUCE(A) & AUCEW, I request you to go through the merits & credentials of our institutions and consider us for your campus recruitment visit - 2024passing-out batch.
We promise you the best of the talent (State Top EAMCET rankers do join us).
We look forward to an early and favourable response.