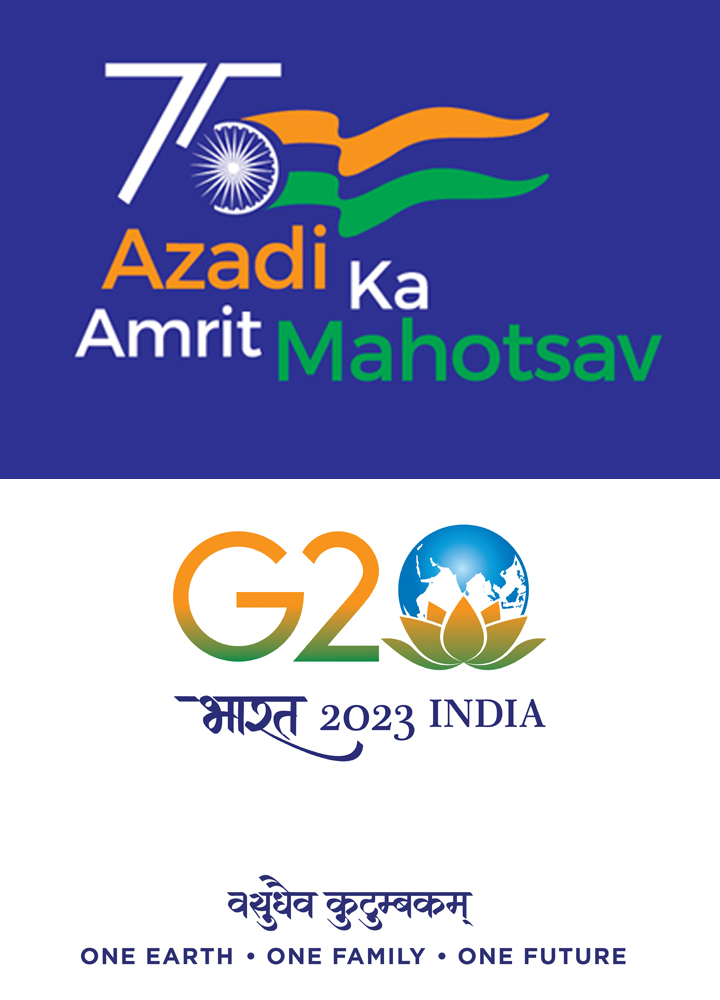 Vision: Create New Frontiers of Knowledge in Quest for Development of the Humane and Just Society.
Mission: To Stimulate the academic for promotion of quality of teaching, learning and research.
Mission: To undertake quality related research studies, consultancy and training programmes.
Mission: To foster global competencies among students and to inculcate value system in them.
Mission: To promote the use of State of the Art Technology and Quest for Excellence.