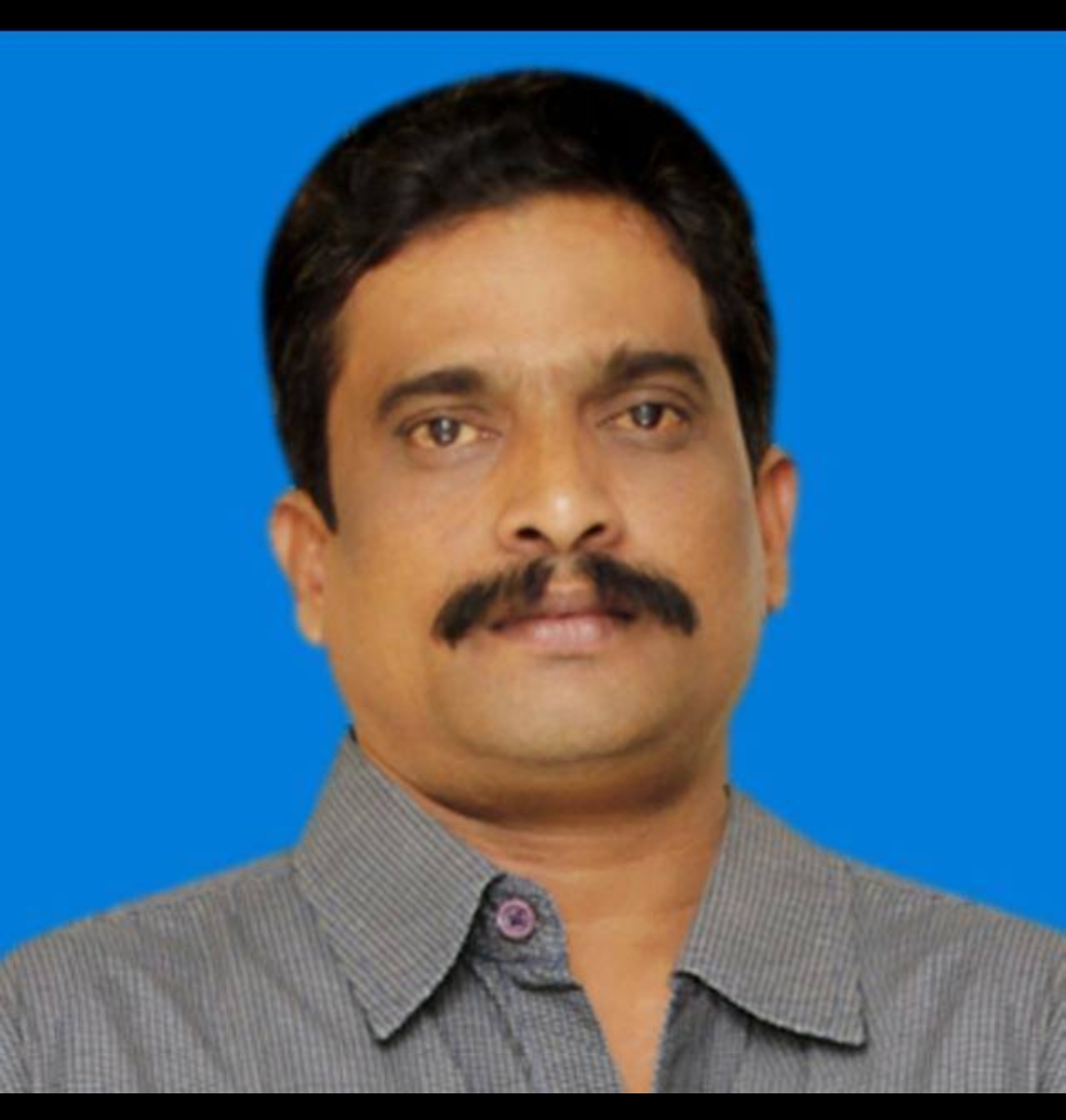 Name : Prof G.Sudhakar
Designation : Head of the Department
Phone: 0891 - 2844527, 4528
Email : head.food@andhrauniversity.edu.in
PROFILE
Department of Food, Nutrition Dietetics, Andhra University was established in the year 2008 offering a full time 2 year M.Sc programme in Food, Nutrition & Dietetics. The founder of the Department was former Vice-Chancellor Prof. L.Venugopal Reddy. The course was started based on the demand and request from affiliated colleges, students and industries. The Department has come a long way since its inception with high standard of academic, research and outreach activities. The Department at present is housed in Advanced Sciences Bhavan.
The Department was headed by professors of high academic excellence namely Prof. D.Gowri Sankar, Prof. S. Ganapathy, Prof. B. Gangarao, Prof. CV Raman, Prof. BV Sandeep and Dr. VL Kalpana. At present the Department currently functions under the dynamic headship of Dr. V.Lakshmi from the Department of Human Genetics.
The M.Sc Food, Nutrition & Dietetics course curriculum is specially designed encompassing different areas of expertise namely Food processing, Food analysis & quality control, Clinical Nutrition, Dietetics, Sports Nutrition, Nutraceuticals, Functional foods and Food product development. The course curriculum is expanded and diversified to meet the emerging needs and challenges in the area of Food, Nutrition & Dietetics. The programme is fortified by the internship /industrial training amalgamated with project work and strengthened by industrial visits, capacity building programmes, organizing nutrition education programmes for rural and tribal communities and industrial canteens. In addition, it offers Ph.D. programme in all the specializations.
The students are nominated for industrial training in pioneering industries such as Telangana Foods, Horlicks, Priya Foods, Indian Institute of Food Processing Technology (IIFPT), and several others. The Hospitals catering to the internship of students include Mallya Hospital, Bengaluru, Global, Apollo, CARE, Basavatarakam Cancer Hospital, etc.
Having the exposure to all the areas under the umbrella of Food and Nutrition, M.Sc students of this Department are equipped sufficiently to pursue a career in all the areas of specialization. The Department takes pride in achieving 80 % placements for the students every year. Alumni of the Department are well placed in various Hospitals across the country including Defence Hospitals as Dieticians and also in several Food Industries, Research Organizations, Voluntary Organizations, and State Government Nutrition-related projects.The Department has successfully organized several National and International Seminars/ Workshops/ Food Exhibitions and Community Nutrition Education programmes till date.
Programs offered
Sl.No
Name of the Program
PG Programmes
1
M.Sc. (Food Nutrition and Dietetics)
Doctoral Programmes
1
Ph.D. (Food Nutrition and Dietetics)
| Name | Designation |
| --- | --- |
| Sri P. Rama Krishna | Honorary Professor |
| Sri Dr. Panchagnula Gopala Krishna | Adjunct Professor |
| Name | Designation | Qualification | Specialization |
| --- | --- | --- | --- |
| Dr.V.Lakshmi | Associate Professor | M.Phil., Ph.D. | Human Molecular Genetics,Biochemical Genetics and Population Genetics |
| Dr.M.Rajeswari | Assistant Professor(c) | M.Sc., Ph.D. | Clinical Nutrition, Food analysis |