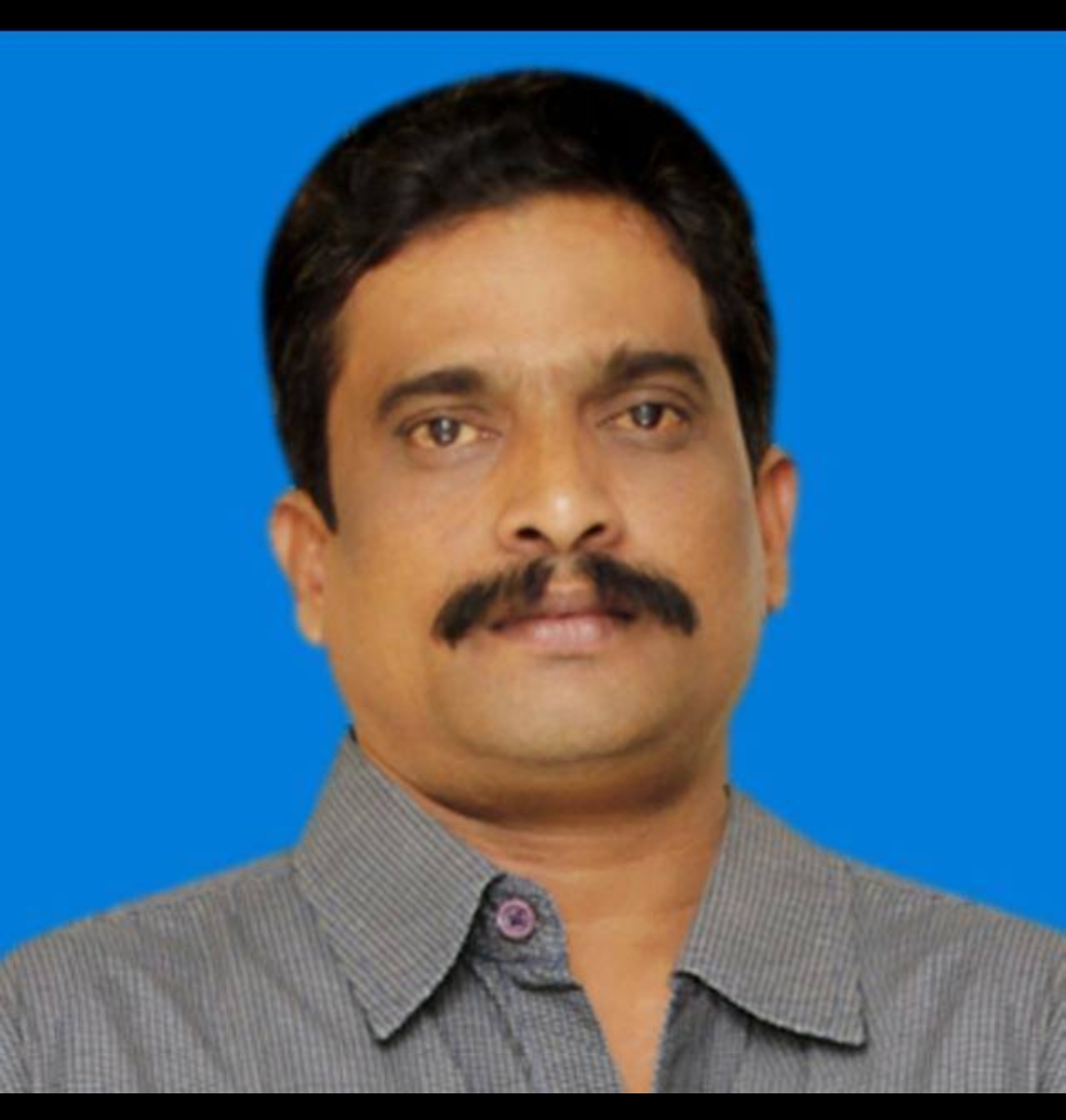 Name : Prof. G.Sudhakar
Designation : Head of the Department
Mobile: (O) 0891 -284 4543, 4544
Email: head.biotechnology@andhrauniversity.edu.in
PROFILE
The Department of Biotechnology of Andhra University, College of Science & Technology was established in 1996. All the basic infrastructural facilities needed for conducting teaching and research programs in different areas of Biotechnology have been developed in the Department. The Department is housed in Advanced Sciences Bhavan consisting of classrooms with audiovisual facilities, well-equipped student laboratories, research laboratories and specialized labs for molecular biology, genetic engineering, plant tissue culture and microbial technology. A reading room with 1100 latest textbooks and a seminar hall with a public address system are also available.
Late Prof. T.M. Radhakrishnan served as the founder Coordinator for this Department followed by Prof. T. Ramana who was also the first Head of the Department. The Department was successively headed by Prof. M.S. Chakravarthy, Prof. B.V. Sandeep and Dr. V. Lakshmi Kaplana. Currently, Dr. V. Lakshmi, of Human Genetics Department, is the Head of the Department.
Many students of M.Sc Bio Technology have qualified in CSIR-NET, APSET etc. Several alumni of this Department have gone abroad for further studies and many are carrying out research in several prestigious institutions such as I.I.Sc. Bangalore, A.I.I.M.S., New Delhi, I.A.R.I., New Delhi, C.D.R.I., Lucknow, N.I.N., Hyderabad etc. and some are working in different Biotech industries and labs such as Shanta Biotechniques, Bharat Biotech International, Dr. Reddys Research Foundation, CDFD, Hyderabad etc. and in a number of small scale industries for tissue culture and diagnostics.
Ph.D. program has been initiated in 2002 in the Department. The areas of research specialization in the Department include microbial technology, enzyme technology, plant biotechnology and bioprocess development. The Department has been organising several National/International Seminar/Workshops.
PROGRAMS
Sl.No
Name of the Program
PG Programmes
1
M.Sc. (Bio-Technology)
Doctoral Programmes
1
Ph.D. (Bio-Technology)