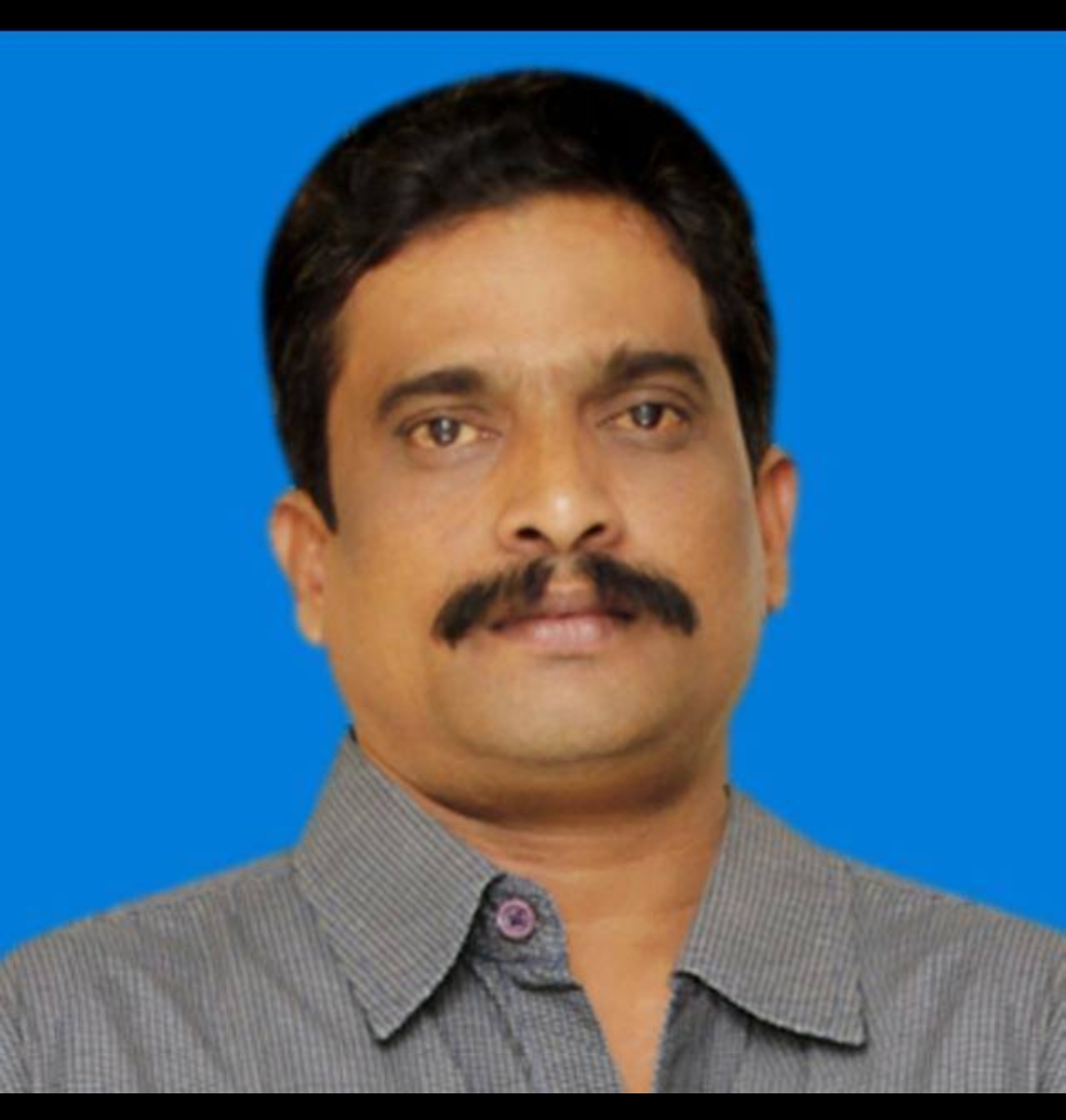 Name : Prof G. Sudhakar
Designation : Head of the Department
Phone: 0891 2844725, 4724
Email: head.genetics@andhrauniversity.edu.in
PROFILE
Human Genetics is the most fascinating and is currently fast growing subject in the domain of Life Sciences. The department of Human Genetics in Andhra University was established in the year 1972 for the first time in the country. This is a small, yet potential department of the most exciting subject which is concerned with the study of human variation in health and disease and is of utmost importance due to its application in modern medicine.
Despite the availability of limited facilities in the early stages of its inception, the department could successfully make considerable progress in all these years. Today the Department of Human Genetics has achieved international recognition. A good number of its alumni currently occupy eminent positions in reputed laboratories, institutes and Universities worldwide. The department has MOU with KGH and Krishna IVF.
The department was headed by eminent professors like Prof. M.R. Chakravartti, Prof. G. Golla Reddy, Prof. P. Veerraju, Prof. M. Satyanarayana, Prof. T. Venkateswara Rao, Prof. U.V. Krishna Rao, Prof. G. Sudhakar and Dr. V. Lakshmi Kalpana. Currently the department is headed by Dr. V. Lakshmi.
Since its inception 81 PhDs and 29 M. Phils were produced from this department. Currently there are two ongoing ICMR funded projects focusing on chronic kidney disease and sickle cell anemia. The dept is catering to the genetic counselling needs of the people in and around Visakhapatnam and is also of immense help in diagnosing sickle cell anemia which is more common in the nearby agency area.
COURSES
| Course | Seats Available |
| --- | --- |
| M.Sc Human Genetics (Two year course) | 28 |
| M.Phil in Human Genetics | 05 |
| Ph.D. in Human Genetics | 05 |
| Name | Designation | Qualification | Specialization |
| --- | --- | --- | --- |
| Prof. G. Sudhakar | Professor &Dean, Student's Affairs | M.Sc. (Human Genetics),M.Ed., Ph.D. | Genetic Counseling Genetic Engineering Medical Cytogenetics and Human Population Genetics |
| Dr. V. Lakshmi Kalpana | Associate Professor | M.Phil., Ph.D. | Cytogenetics, Cell Biology and Molecular Biology |
| Dr. V. Lakshmi | Associate Professor & Head of the Department | M.Phil., Ph.D. | Human Molecular Genetics, Biochemical Genetics and Population Genetics |
| Dr. D. Udaya Kumar | Assistant Professor(C) | M.Sc., Ph.D. | |
| Dr. M. Ramesh | Assistant Professor(C) | M.Sc., Ph.D. | |
| Dr. S. Sridevi | Assistant Professor(C) | M.Sc., Ph.D., M.A(Education) | |
| Dr. T. Mahankali | Assistant Professor(C) | M.Sc., Ph.D. | |
| Name | Designation |
| --- | --- |
| Prof. G. Peddaiah | Honorary Professor |