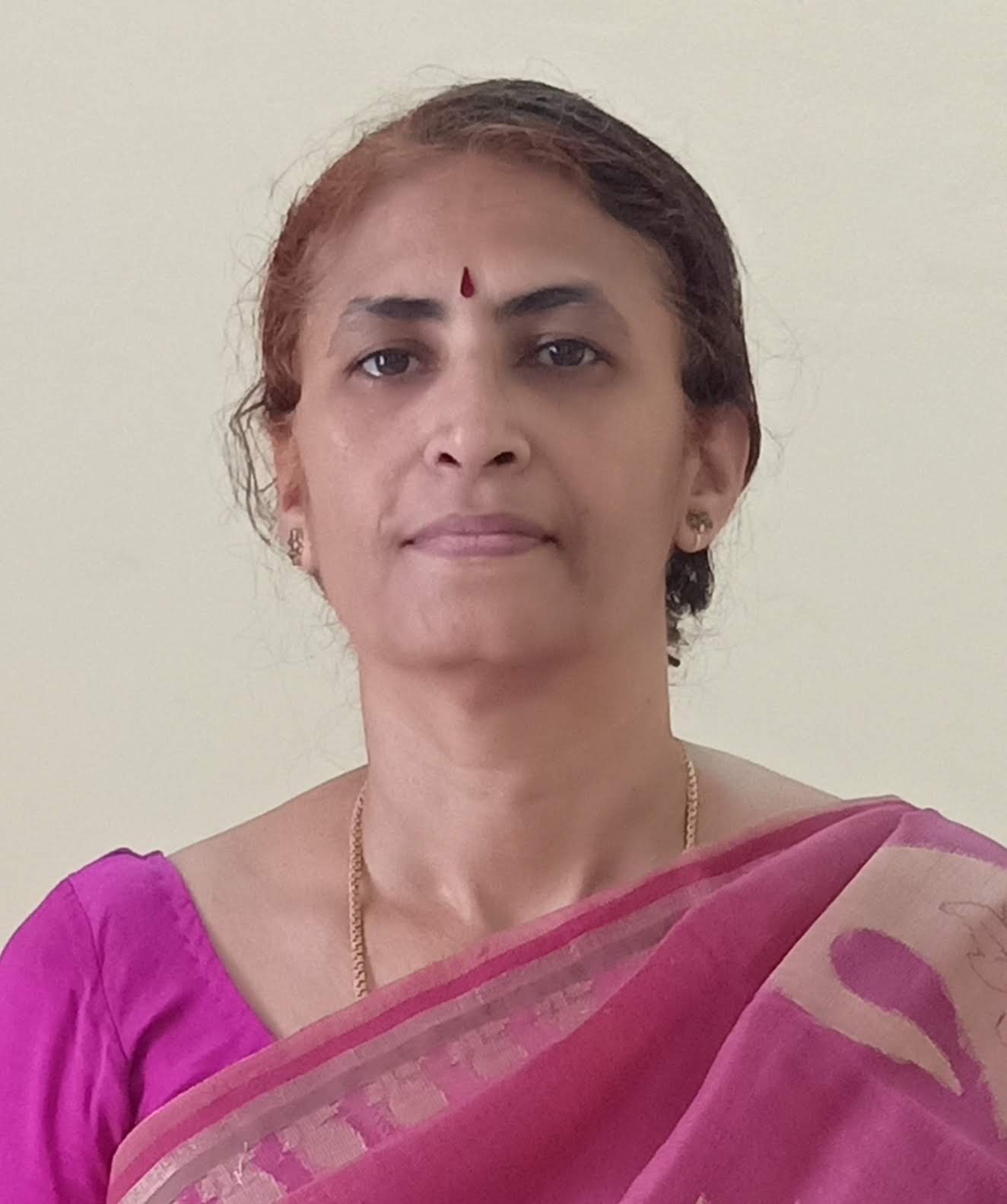 Name : Dr. V. Lakshmi
Designation : Head of the Department
Phone: 0891 2844687 , 4688
Email: head.microbiology@andhrauniversity.edu.in
PROFILE
The Microbiology Department in Andhra University, currently housed in Advanced Sciences Bhavan was started in 1999-2000 as a self-financing course in the Department of Biochemistry.
Prof. T. Govardhana Reddy from the Department of Biochemistry was the first co- coordinator for the Microbiology course, followed by Prof G. Seshagiri Rao from the same Department. Prof G. Subba Rangaiah from Botany Department was the first Head of the Department, followed by Prof K.P.J. Hemalatha from Biochemistry, Prof. P.K.Ratna Kumar from Botany, Dr. V. Lakshmi Kalpana from Human Genetics Department and Dr.V. Lakshmi from the Department of Human Genetics successively. Prof. G. Sudhakar from Human Genetics Department is currently in the chair as Head of the Department.
Microbiology has generated loads of opportunities for the past few years leading to a rush in the number of students who are looking to pursue this field as a career. The Microbiology Department. in Andhra University has made significant contribution in terms of academic standards as evidenced by placement of students which is always 85-90%, remaining 10-15% enrolled for higher education. The alumni of this Department occupy high positions in reputed national and international research institutes and Pharma companies such as Indian Immunologicals Ltd., Dr. Reddys, Divis, Aurobindo, Pfizer, Laurus, Lupin, Hetero, Mylan, Santha Biotech, etc. International students from countries like Iran, Iraq, Ethiopia, UAE and Nepal are some of our alumni.
The core mission of the Department is to excel in research with the ultimate goals of improving human health and training the next generation of biomedical research scientists.
NAAC PRESENTATION
PROGRAMS
Sl.No
Name of the Program
PG Programmes
1
M.Sc. (Microbiology)
Doctoral Programmes
1
Ph.D. (Microbiology)
Name
Designation
Qualification
Specialization
Prof. T Raghava Rao
Professor , BOS, Chairperson

M.Sc., Ph.D
Biochemistry and Microbiology
Dr.S. Arivudainambi
Professor of Practice

M.Sc., Ph.D
Bacteriology, Virology and Immunology
Dr V. Lakshmi
Associate Professor, Head of the Department

M.Sc., Ph.D
Molecular Genetics Human Biochemical Genetics Population Genetics
Dr. Lakshmi Pethakamsetty

Assistant professor (C)
M.Sc., Ph.D
Microbial Genetics,
Phytochemistry and Molecular Biotechnomlogy
National workshop on Bioinformatics Tools: Theory and Practice (BTTP-2022)- Workshop Organized in the Department of Microbiology, AUCST, Andhra University, on 3rd and 4th March, 2022
Distinguished Alumni
Alisha, Deputy Manager, Biological -E Ltd.
R. Rajesh, Associate Manager, Syngene, Biocon Park
Mr. V. Prasad, SI, AP Police Academy.
Dr. Joseph G, Swiss Tropical Centre,
K. Ravi Teja, J.Asst. A.P. High Court
R. Lakshmi Pavani, Pfizier Health care ltd.
Tejaswini, Asst. Manager, Pfizier Health care ltd.
Uday Sagar, Asst. Manager, Aurobindo
Manikanta, Asst. Manager IIL, Hyd.
Krupa, Executive officer. Godrej Agrovet
R. Namrata, Hindustan unilever ltd.