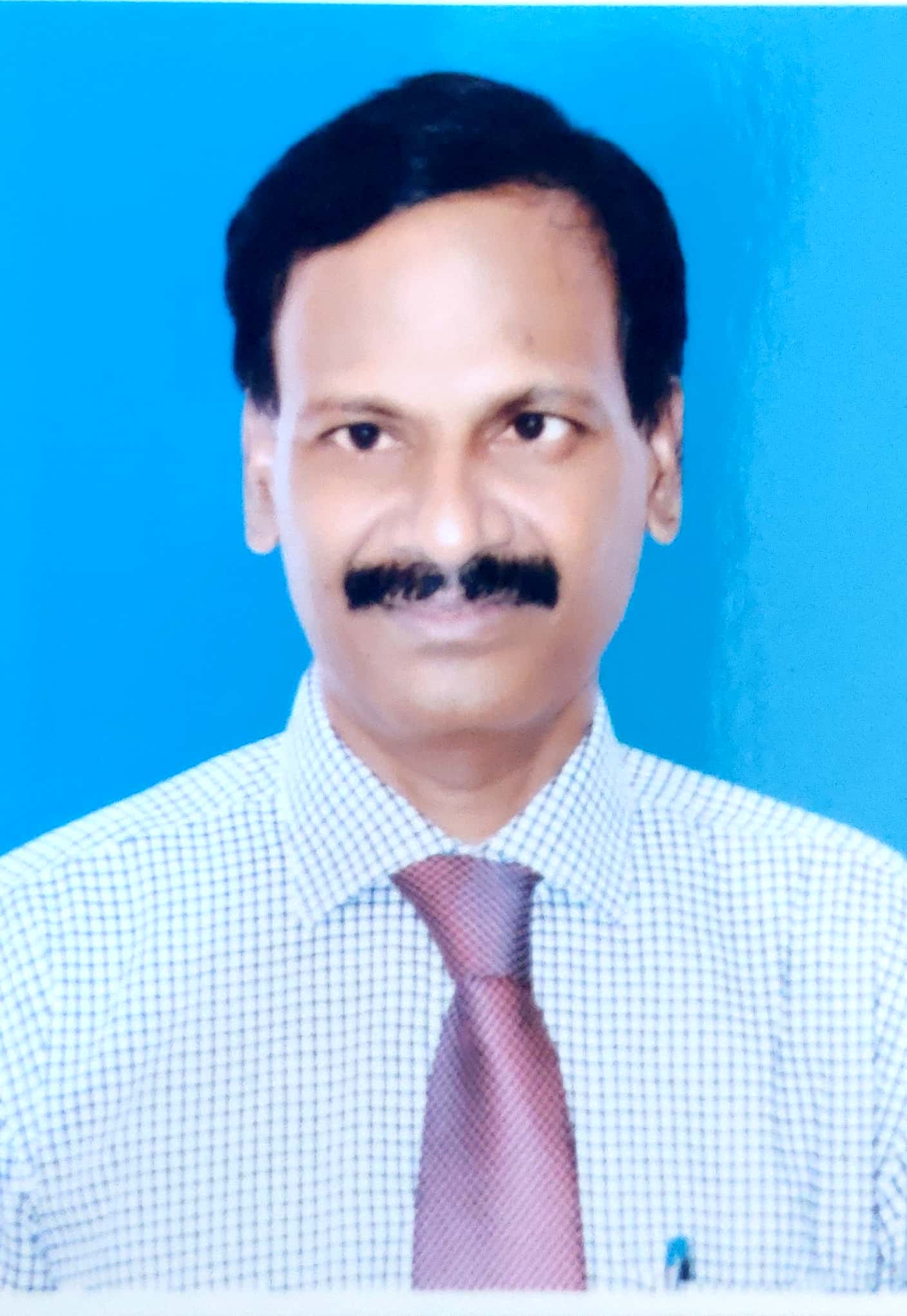 Name : Dr. V. Dhana Raju
Designation : Head of the Department
Phone : (O) 0891 - 284 4385, 4386 , 4387 || (+91) 9440316454
Email : head.dlisc@andhrauniversity.edu.in
PROFILE
The Department of Library and Information Science, Andhra University had its origin in 1935 when the Senate sanctioned a summer school as well as a regular school of librarianship. Dr. M.O.Thomas, (London) organized these courses. The courses were revived in 1948, and C.L.Sc. and D.L.Sc. courses were conducted till 1958. In 1961 Prof. Koneru Ramakrishna Rao took charge as Chief Librarian and Head, Department of Library Science. He bought with him a rich and varied experience of Library Science Education and Library Services from Western Countries. The organization of the Department on a regular basis and modernization of the curriculum were initiated by Prof. K.Ramakrishna Rao. He took steps to constitute the Board of Studies in Library Science and thus facilitated the constant revision and updating of the curriculum. As part of the programme to strengthen the Department
A Major milestone was reached when in January 1967 the full fledged Department of Library Science came to be instituted, and began to function with the status of an independent Department. A second major step was taken by the department under the leadership of Sri K. Siva Reddy when the department revamped its courses and made it a Bachelor's degree from the year 1968-1969. During this year the Department was completely separated from the University Library.
In 1979-80 the then Vice-Chancellor of Andhra University Sri M R. Apparow has generously gave consent to start the M.L.I.Sc. programme. The classes for the first batch of M.L.I.Sc students (20 in number) started in November 1979.
The two year Integrated MLISc programme was started in the year 1994 replacing the one + one stream of BLISc and MLISc. MLISc Summer course (Two consecutive summers) was offered in the Department from 1999-2002 that is in abeyance as of now. From 1999-2000 the programme is being offered under Semester pattern.
The Department has been providing facilities for the pursuit of Research Studies leading to the award of PhD since 1966 for Part-time while Full time research admissions took place from 1980-81. M.Phil Course, both full time and Part time is being offered since 1990 and discontinued in 2018. Department produced 100 PhDs and 60 M.Phils
For More Details Please Visit Click Here
Programs
Programs Offered
M.L.I.Sc
Ph.D in M.L.I.Sc
| Name | Designation | Qualification | Specialization |
| --- | --- | --- | --- |
| Dr. V. Dhana Raju | Assistant Professor& Head of the Department | MA;MLISc, PGDLAN, Ph.D | Management of Library & Information Centers, Information Literacy, Information Technology Application in Libraries, Library Automation, Library Net working, Digital Libraries |
| Prof. C. Sasikala | Honorary Professor | MA, MLISc, CIS (Wales), LLDA (Harvard) | Information Literacy, Information Management, ICT in Libraries, Special Libraries, Indexing |
| Dr.G. Siva Prasad | Associate Professor & Chairman, BOS | M.Sc,M.LISc,M.Sc,M.Phil-Computer Science,Ph.D Geology,Ph.D | Bibliometrics, Library Automation, E-Resources, User Studies |
| Dr. G.Prabhakar | Associate Professor | M.Com., MLISc., PGDLAN, Ph.D | Library Management, Marketing, Cataloging, Information Literacy |